#Random
Bukan masalah elo ada dimana, tapi…  Dimana pun elo berada, elo harus jadi spesial. 
5 tags
Jacob Staff
Googling "Jacob Stuff" dan menemukan gambar Jacob Black bugil.
Gue: Eh, tongkat yang buat ngukur pps itu namanya apa sih? Jacob Stuff bukan? Masa gue googling Jacob Stuff yang keluar gambar bugil Jacob Black
Yudith: Iyaaa
Bewok: ....... Jacob staff kur ahahaha. Tongkat Yakub!
Gue: HASTAGAAAA Pantes aja stuff yang keluar begituan
Bewok: Demenan elu bugil bugil siiih
Cumlaude
Di BBM
Arum: Cumlaude ngga kur? Semester ini
Gue: Cumlaude tuh syaratnya apa sih?
Arum: Syaratnya harus solat 5 waktu
Gue: ....
Watch
The Soundtrack of Life
Watch
Wuff-Wuff Simple Mixtape for @figaroosa :) 
Just step and dance
SAYA TIDAK TAHU
Saya yang menyebalkan atau orang-orang di sekeliling saya yang menyebalkan SEMUA
"Yang terpenting itu bukan kalian lulus tepat waktu, tapi kalian lulus pada waktu..."
– -Pak Adhiyoso, Dosen struktur- (via indahnd Dalem maknanya
Club 8 - Everything Goes Pecah ini lagu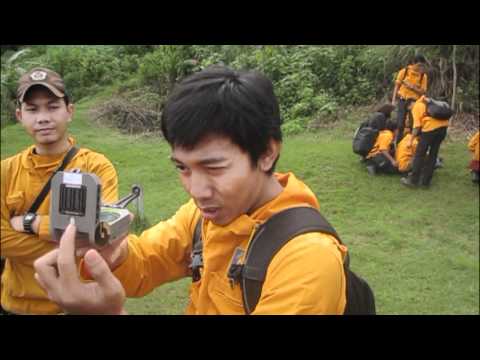 "orang-orang yang piawai dalam seni kehidupan TIDAK membedakan antara pekerjaan..."
– Lao Tse, seorang filsuf China. Sayangnya, saya belum menemukan hal tsb.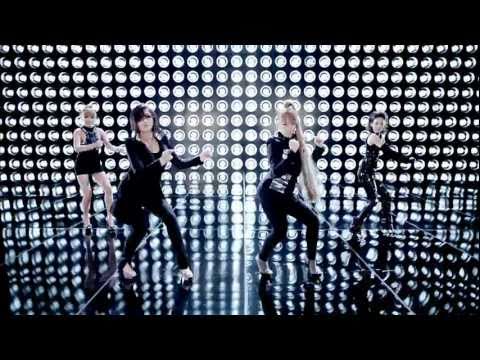 afrizons: A STORY BEHIND SEORANG...